Behind the Sky
Tags: Danish Me Review Science fiction
Review of "Bag himlen" ("Behind the Sky"), by Richard Ipsen, read in Drømmetid (Dreamtime).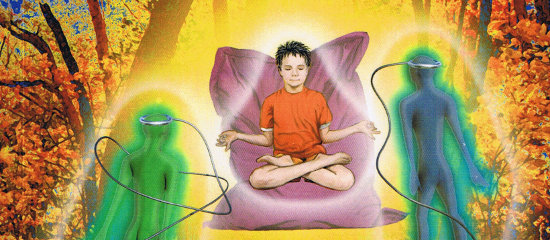 Outline: He's always on the move, but finds peace under the starry night sky.
Is it SF? Astronomy, discovering life in space etc. Oh yeah!
Themes: Communication galore. The narrator communicates with Karoline a lot, even though she's deaf. And they both communicate with beings on another planet. But others don't communicate that well.
Is it good? A good short story from a good collection, yes, baby!
Created: 7 November, 2011 - Last changed: 7 November, 2011 - Comments (0)