Ireland, 1996
Tags: Events Ireland Me Pictures Vacation
This text covers July 6-14. My travel companion was my boyfriend, Obi. We had overnight stays in Dublin (Clontarf), Enniscorthy, Thurles, Killarney and Dublin (Malahide). We were on coach trips from Killarney (Ring of Kerry) and Dublin (covering Newgrange and other points of historical interest).
Lemongrove House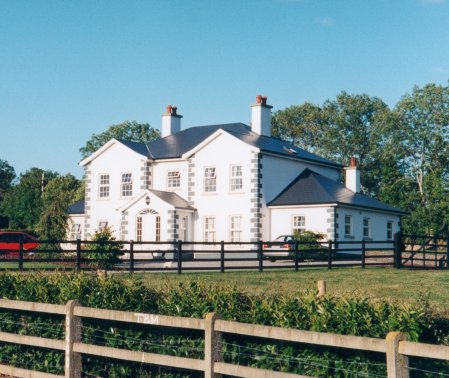 Lemongrove House in Enniscorthy was the best B&B we encountered on this trip.
Strawberry festival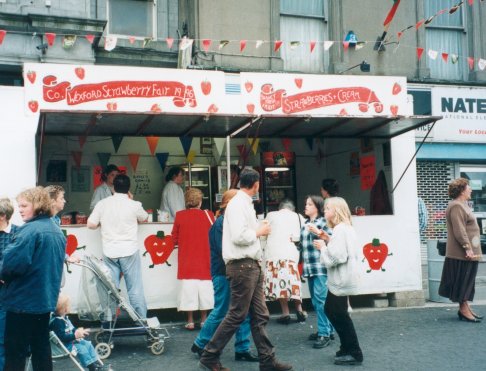 As it happened, Enniscorthy was having a strawberry festival while we were there.
Vinegar Hill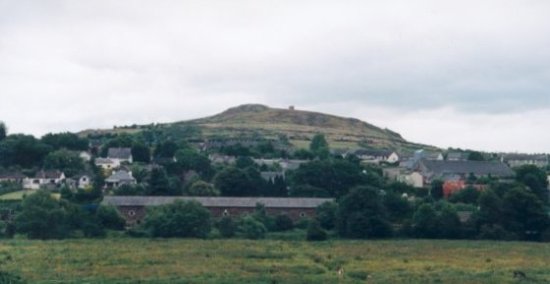 Enniscorthy also have an attraction very dear to us. Vinegar Hill.
Ruin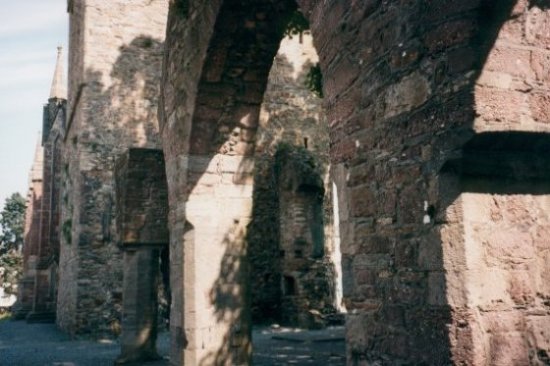 Wexford has a nice ruin. We don't even know it's name - it just looked nice.
Horse-and-buggy
In Killarney, we went on a horse-and-buggy trip around the town.
Sneem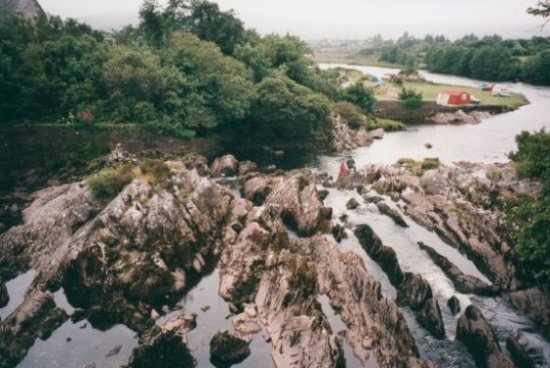 The Ring of Kerry trip took us to Sneem. Nice waterfall, don't you think?
Mellifont Abbey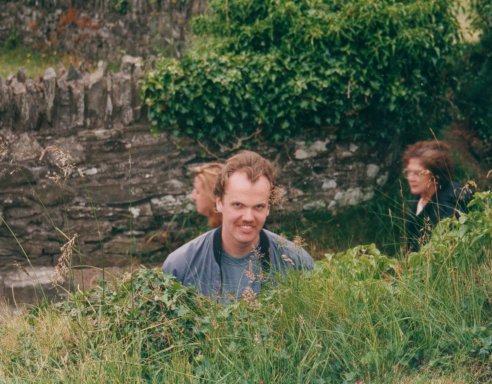 This picture was taken at Mellifont Abbey. Hard to tell ;-)
Brugh na Boinne
The high point of the trip: seeing Brugh na Boinne.
Created: 30 June, 2001 - Last changed: 3 June, 2008 - Comments (0)